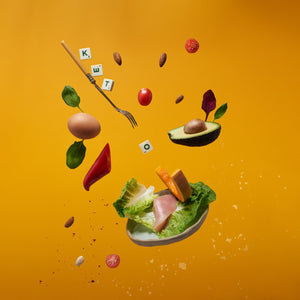 A 2017-2018 study found that obesity was prevalent in approximately 42.4% of adults in the United States. As a result, research into paleo vs keto for weight loss has become more popular than ever. 
Many people make the faulty assumption that they can interchange the details of keto versus paleo. However, each diet has its own set of rules and benefits. Continue reading to understand the difference between the paleo diet vs keto, and set yourself up for success.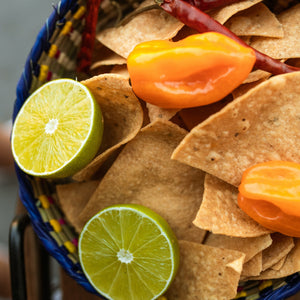 Just 1 ounce of potatoes has 6 grams of carbs. And, unfortunately, most bags of potatoes chips are more than one ounce. That doesn't exactly sound keto-friendly.
So where can you hit that craving for the crispy, satisfying crunch of a chip if you're on the keto diet? Read on for some of our favorite options of keto chips that won't break your diet.