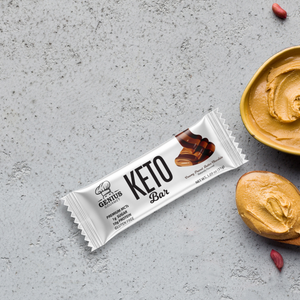 Did you know that not all protein bars are keto-friendly? 
Many protein bars on the market either have too many carbs in them or not enough fat. Worst of all, they might be full of sugar and not have any nutritional benefits.
But by following some key pointers, you can find keto bars that fit your diet and taste delicious.
This article will show you what to look for to select the perfect keto bar for you.