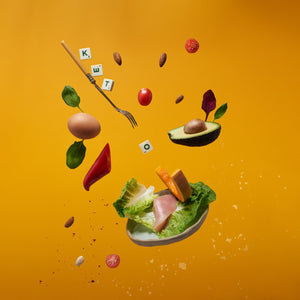 A 2017-2018 study found that obesity was prevalent in approximately 42.4% of adults in the United States. As a result, research into paleo vs keto for weight loss has become more popular than ever. 
Many people make the faulty assumption that they can interchange the details of keto versus paleo. However, each diet has its own set of rules and benefits. Continue reading to understand the difference between the paleo diet vs keto, and set yourself up for success.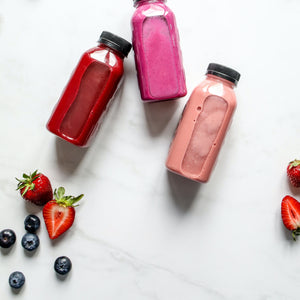 Just because you're following the keto diet doesn't mean you can't have dessert. Check out these keto friendly snacks and desserts here.