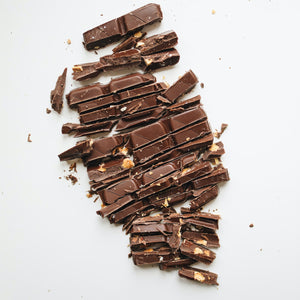 In 2020, the keto diet ranked in the top 35 diets in America. The diet focuses on fat and protein, restricts carbohydrates, and was designed for weight loss. 
One of the things people most want to know about the diet is what are the best keto snacks. Because snacking can help prevent overeating at mealtime, including them is a vital part of successful weight loss.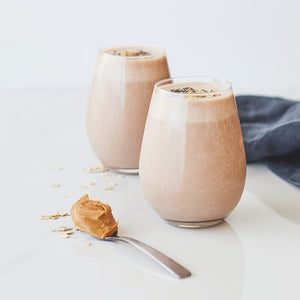 Our generation has seen some of the most advanced medical technology our world has ever seen. Despite this, as many as 2.8 million people die each year from diseases related to obesity. Why?
One of the reasons overweight people state for not losing weight is that it is just so hard to make lifestyle changes. They can't find a diet that works, and they enjoy it.